This is what over 5k Indigenous people in MN, ND, and SD had to say about redefining wealth on Indigenous terms and distributing nearly $50M to Indigenous people in the tri-state region:
Read and Download the Collective Abundance Report below.
What if 'Our best days are ahead of us?'
At NDN Collective we envision a future of racial equity, leaning into our collective future with a hopeful heart and the belief that good things are to come. We have applied this same spirit to all of our collective efforts. We consistently practice unshackling from a mindset of hardship, limitation and scarcity to one of abundance and all that is possible, good and plentiful in our lives.
We hope you will imagine these possibilities with us as we collectively plan and develop the Collective Abundance Fund which will be available in 2023!
Currently, NDN Collective is engaged in the planning and design phase of the Collective Abundance Fund slated to disperse nearly $50 million to Native individuals and families across Minnesota, North Dakota, and South Dakota in 2023.
The fund is expected to address the wealth gap in Native communities across the tri-state region and to redefine what wealth means on Indigenous terms.
We anticipate this fund will support home ownership, education, and business and entrepreneurship. Yet, we also envision that the fund would resource individuals and families, and directly support reimagined wealth building activities that uplift the Indigenous lifeways and livelihoods of our families and their right to live in wellness, safety and contentment.
We ask that you start re-envisioning along with us so that we can redefine wealth on our own terms and go beyond just the economic characteristics of monetary wealth and financial comforts.
Frequently Asked Questions
When will NDN Collective start dispersing the money?
We spent several months in deep community engagement, holding conversations and learning from our relatives what wealth building activities are needed and exploring the definition of wealth from an Indigenous perspective. We are now using that information in the design and development of the Collective Abundance Fund program. We will be prepared to share the intent of the program in December 2022, with its launch scheduled for May 2023.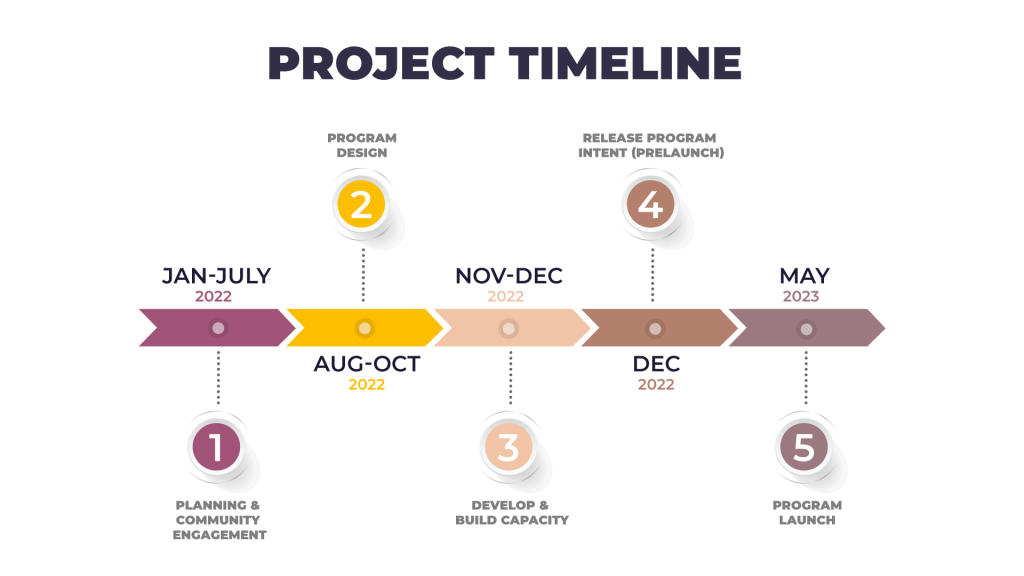 How much money could I receive?
The amount an individual or family may be eligible for will be shared in the coming months. However, we are expecting the amounts to be substantial and transformative to support the kinds of activities needed to support wealth building of individuals and families.
I have poor credit, will I still be eligible to receive funds?
We recognize that the current capitalist system has created a disadvantage for Indigenous, Black, and people of color. Racial wealth gaps are evident in the data, including lower household incomes, home ownership, and education attainment for Native Americans. These barriers and lack of opportunities contribute to subsequent factors, including poor credit ratings, and even no credit rating for individuals. We will work diligently to ensure broad eligibility, including our relatives with poor credit.
Can organizations receive funds?
No. This fund is designed specifically to support individuals and families to reduce the wealth gap and provide wealth building opportunities for our relatives. However, we will seek opportunities to collectively work together with community partners who are committed to addressing wealth disparities and increase collective abundance across our Native communities.
Will there be any guidance or advice given for people who have little to no experience in this type of request?
Absolutely. Inclusivity is an important concept to NDN Collective. Strategies for significant outreach and information sharing will be part of the design process to ensure our relatives know how to apply to the fund, clear and easy application steps, and technical support and guidance throughout the process.
Why was there a survey out for the funds and what is it being used for?
NDN Collective worked with a Native-owned consulting firm, Kauffman and Associates, Inc., to engage with individuals and families across the tri-state region of North Dakota, South Dakota and Minnesota. The survey focused on understanding ways this funding can provide resources to the individuals and families in order to build a life of abundance. Responses from the survey are helping with the design of the Collective Abundance Fund with funds to be dispersed in 2023.
Meet the Collective Abundance Fund Regional Advisory Committee Here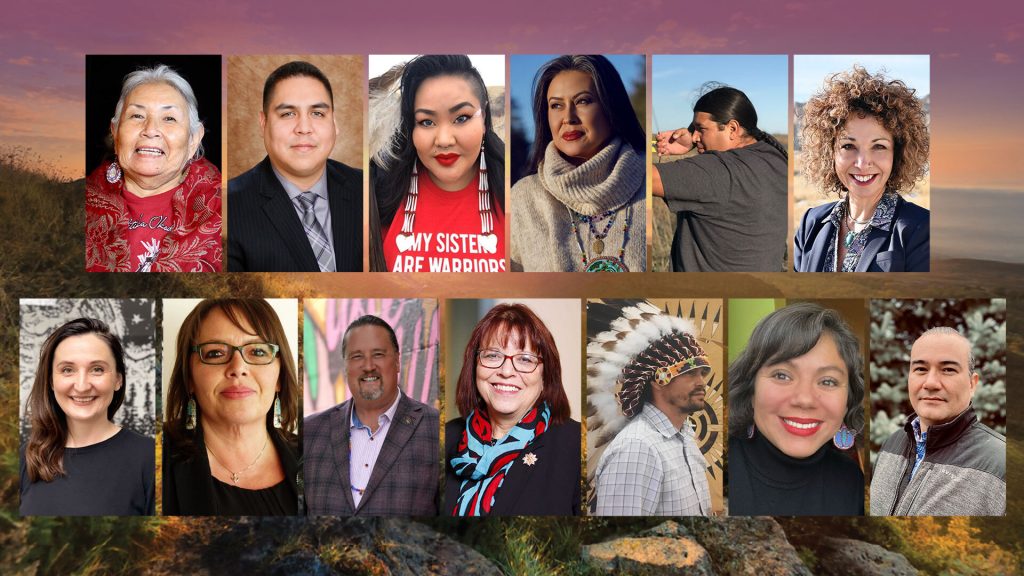 Related Stories:
Press Release (1/24/22) | NDN Collective Announces New Hire to Lead Community Trust Grantee Initiative
Press Release (4/12/22) | NDN Collective Announces Regional Advisory Committee to Guide Design of $50M Collective Abundance Fund
Blog (4/27/22) | Meet the Collective Abundance Fund Regional Advisory Committee
Press Release (5/2/22) | NDN Collective Launches Community Engagement Survey for Distributing Nearly $50M to Native People in SD, ND, and MN
Livestream (5/28/22) | Community Engagement at Four Bears Powwow
Livestream (7/2/22) | Community Engagement at Sisseton Powwow
Press Release (7/21/22) | NDN Collective Closes Out Collective Abundance Fund Survey with Over 5k Responses
Blog (8/9/22) | Collective Abundance Fund Succeeds at Engaging Community and Redefining Wealth on Indigenous Terms