An entire system of wealth has been built from Indigenous lands and assets through extraction and removal. The NDN Foundation was formed to rematriate wealth back to Indigenous hands under Indigenous control. We seek to honor and resource our Peoples' prosperity and self-determination.

–Gaby Strong, Managing Director (Sisseton-Wahpeton Dakota)
---
NDN Foundation's grantmaking upholds our mission to build the collective power of Indigenous Peoples, communities and Nations to exercise our inherent right to self-determination while fostering a world that is built on a foundation of justice and equity for all people and the planet.
As changemakers, we are committed to dramatically increasing philanthropic investment into Indigenous-led organizations and modeling a mindset of abundance. We integrate culture and ceremony into our work and acknowledge and pay respects to our elders and past while taking control of our future. We believe in, invest in and support Indigenous self-determination, free and liberated thought and expression, Indigenous genius and ingenuity, working toward sustainable community-based solutions and the interconnectedness of all things.
Our grantmaking will support and advance these values and the following three core principles and strategies:
Defend – Indigenous Peoples, communities and Nations defend and protect our land, air, water, and natural resources from negative resource extraction and exploitation.
Develop – Indigenous Peoples, communities, and Nations are developed in a regenerative and sustainable manner based on our values and connection to land, culture and identity.
Decolonize – Indigenous ceremonies, cultures, languages, and ways of life are revitalized, recognized and celebrated. We use grantmaking as a temporary tool with the hope that our movements for liberation and justice will end its necessity. We use it less for charitable purposes, but for mutual aide, solidarity with movement builders and in the spirit of intentional reciprocity.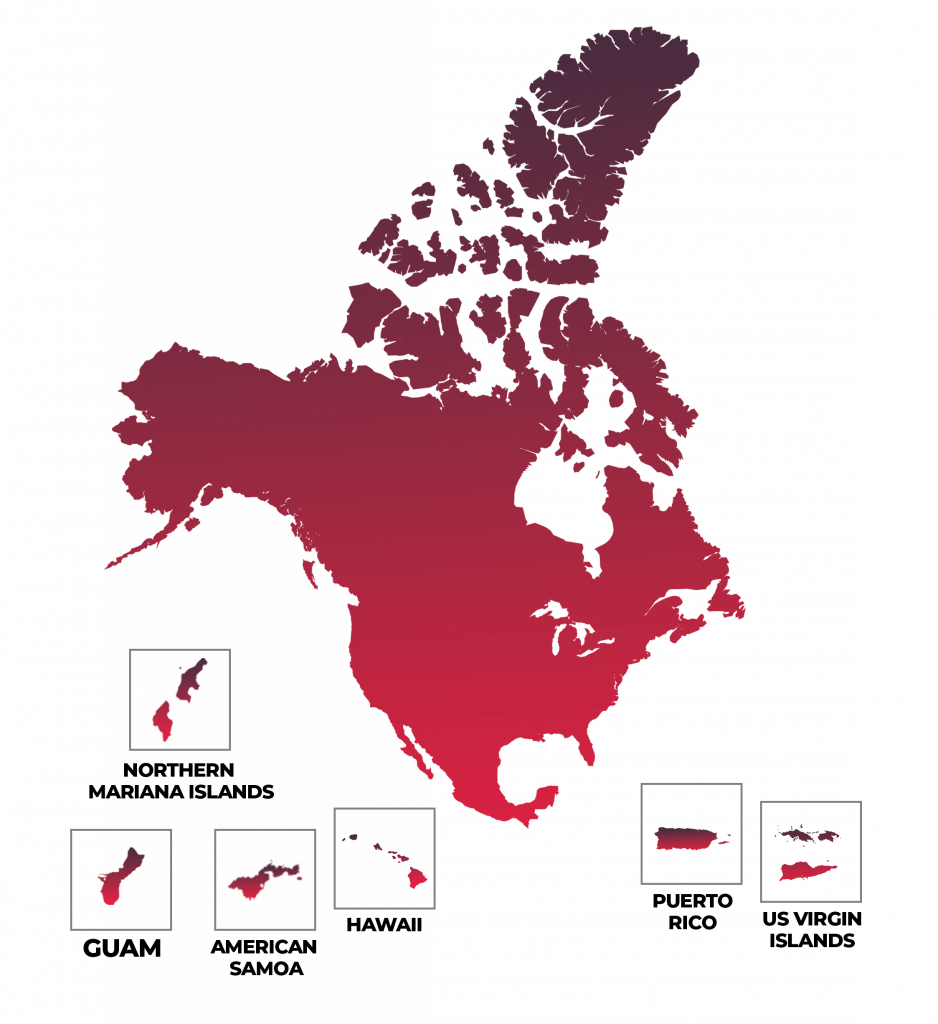 Who We Fund
NDN's geographic grantmaking focus is Turtle Island (also known as North America), which includes the post-colonial regions of the United States and the U.S. territories of American Samoa, Guam, the Northern Mariana Islands, Puerto Rico, the U.S. Virgin Islands, as well as Canada and Mexico. We honor the self-determination of Indigenous people of Turtle Island through all of our grantmaking.